JALBCA is a unique partnership of judges and lawyers who use their skills and resources to educate and support members of the legal community affected by breast cancer and members of the broader breast cancer community, especially those, often in crisis, in need of legal and social services because of breast cancer. Our partnership with our members is JALBCA's biggest strength and is critical to its successes. Membership dues support our educational programs, our newsletters and our grants to organizations that provide legal services to low-income women with breast cancer and mobilize ScanVans to provide free screening to uninsured and underinsured women in their own communities.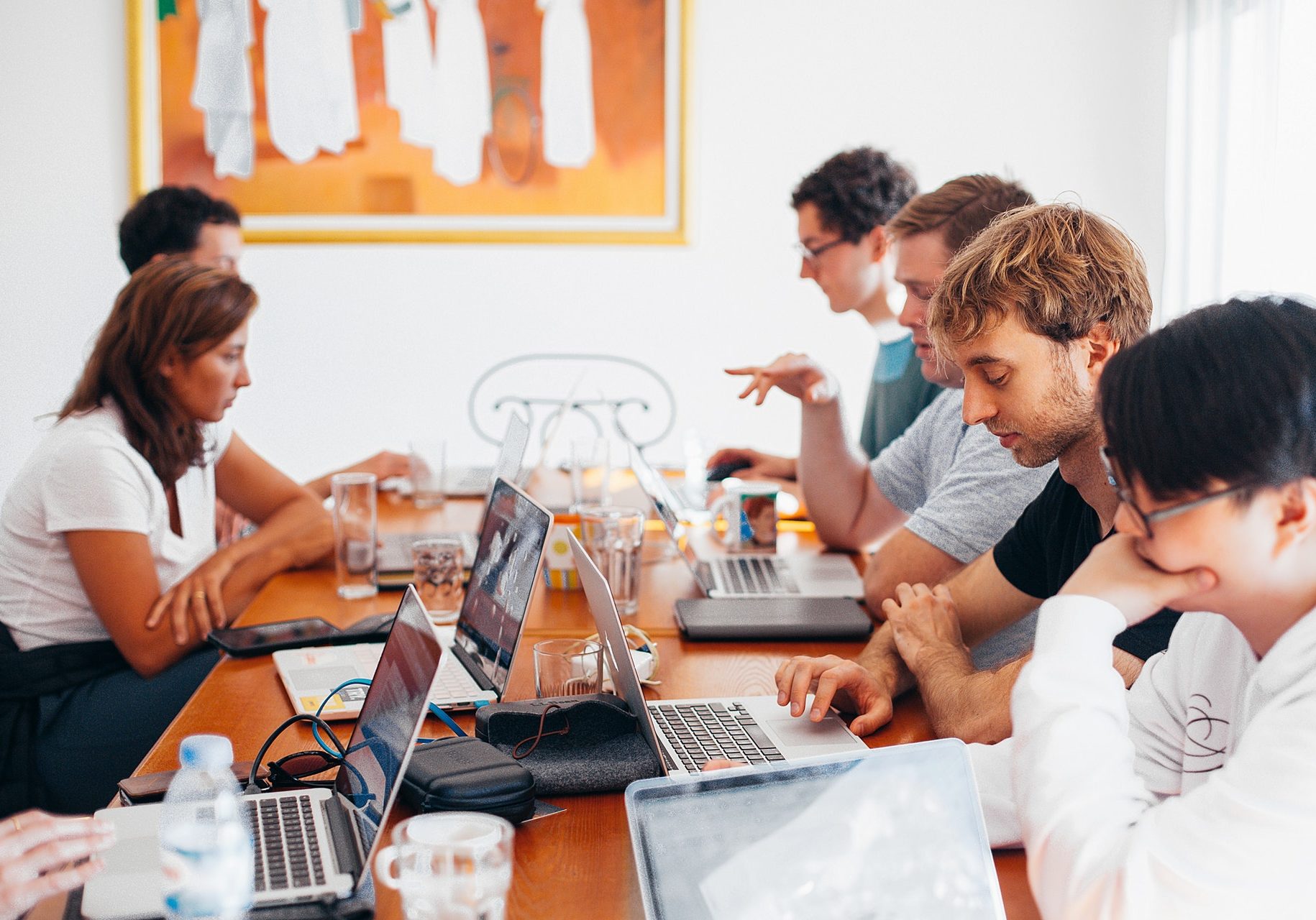 JALBCA is a membership organization that is open to the general public. Judges and lawyers are invited
to join as voting members. Others who are not licensed to practice law are invited to join as adjunct,
non-voting members. All are welcome to volunteer their services for any of JALBCA's activities. We urge
you to become a member of JALBCA and join us in the fight against breast cancer.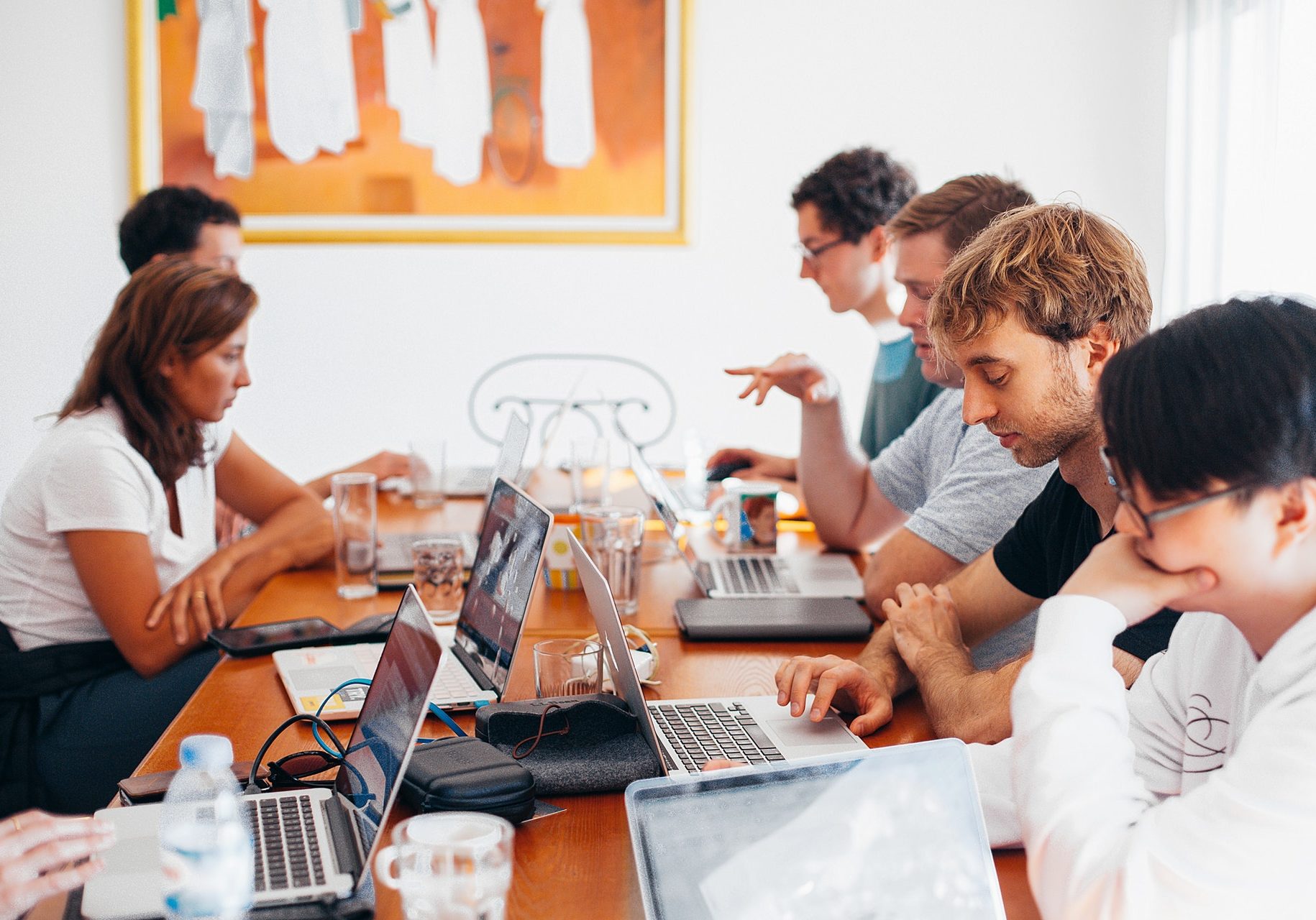 JALBCA hosts its Annual Awards Dinner each year that brings together hundreds of lawyers and jurists yearly to celebrate JALBCA's honorees, volunteers, grantees and partners. By becoming a Partner of JALBCA, you help raise money to support the vital work of JALBCA and its grantee partners. Partners of JALBCA are acknowledged on JALBCA's website and during the Annual Awards Dinner.